At the heart of our interactions is the ability to understand and share the feelings of others. Empathy fosters deeper connections, fuels collaboration, and allows us to serve our customers and colleagues with genuine care and understanding.

We value individuals who take initiative, anticipate needs, and act on opportunities without waiting for explicit instructions. Being proactive means looking ahead, preparing for the future, and ensuring we are always a step ahead.

In a complex world, simplicity stands out. We believe in distilling problems to their essence, offering straightforward solutions, and communicating with clarity. By focusing on simplicity, we streamline our processes and make life easier for everyone.

The pace of change is rapid. We value agility as it enables us to adapt quickly, pivot when necessary, and embrace change with an open mind. Being agile ensures we remain relevant, resilient, and ready to take on new challenges.

Our vision goes beyond short-term goals. We believe in endless possibilities, continual learning, and the power of boundless growth. Just like the infinite horizon, our potential is limitless, and we are always for what lies ahead.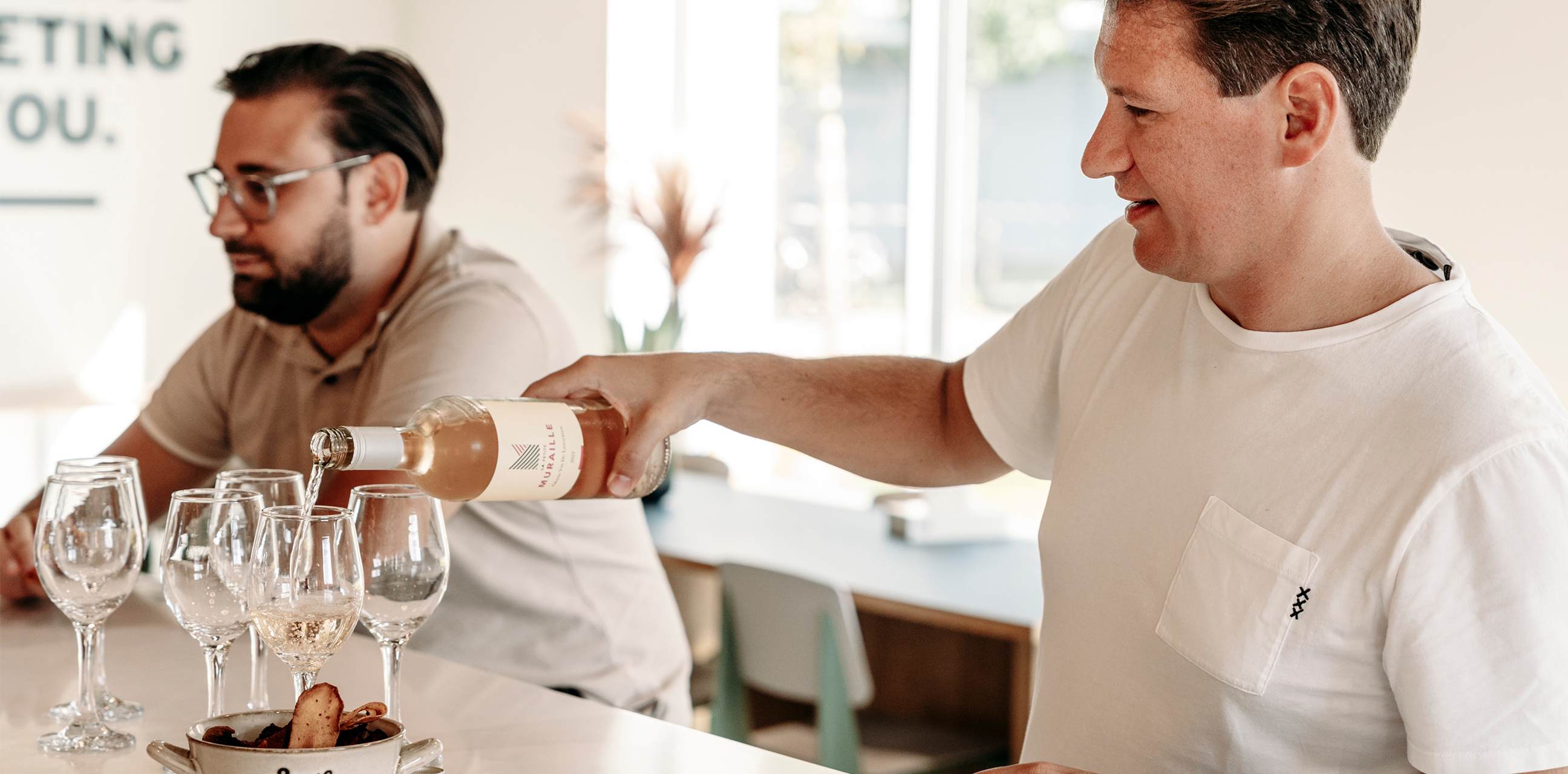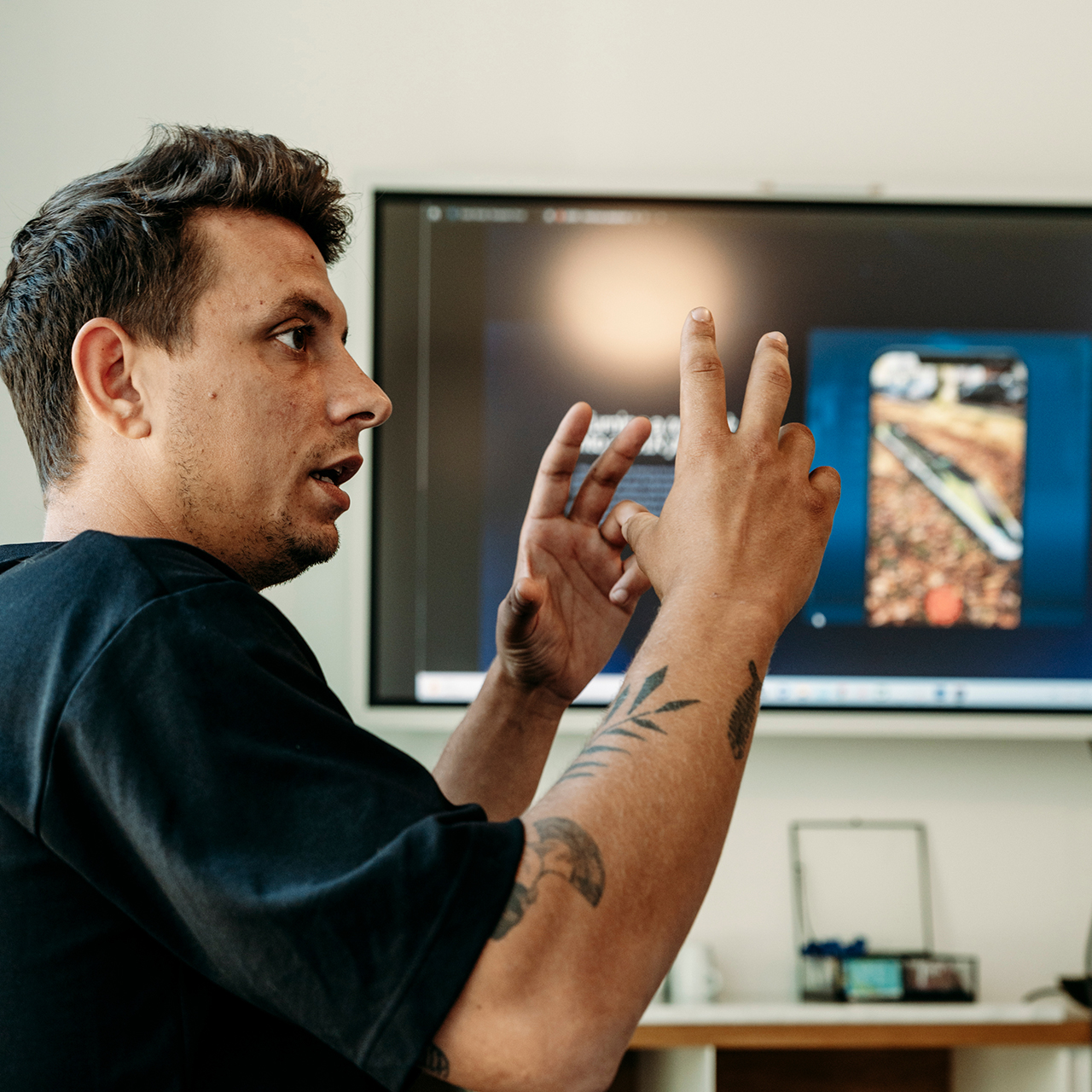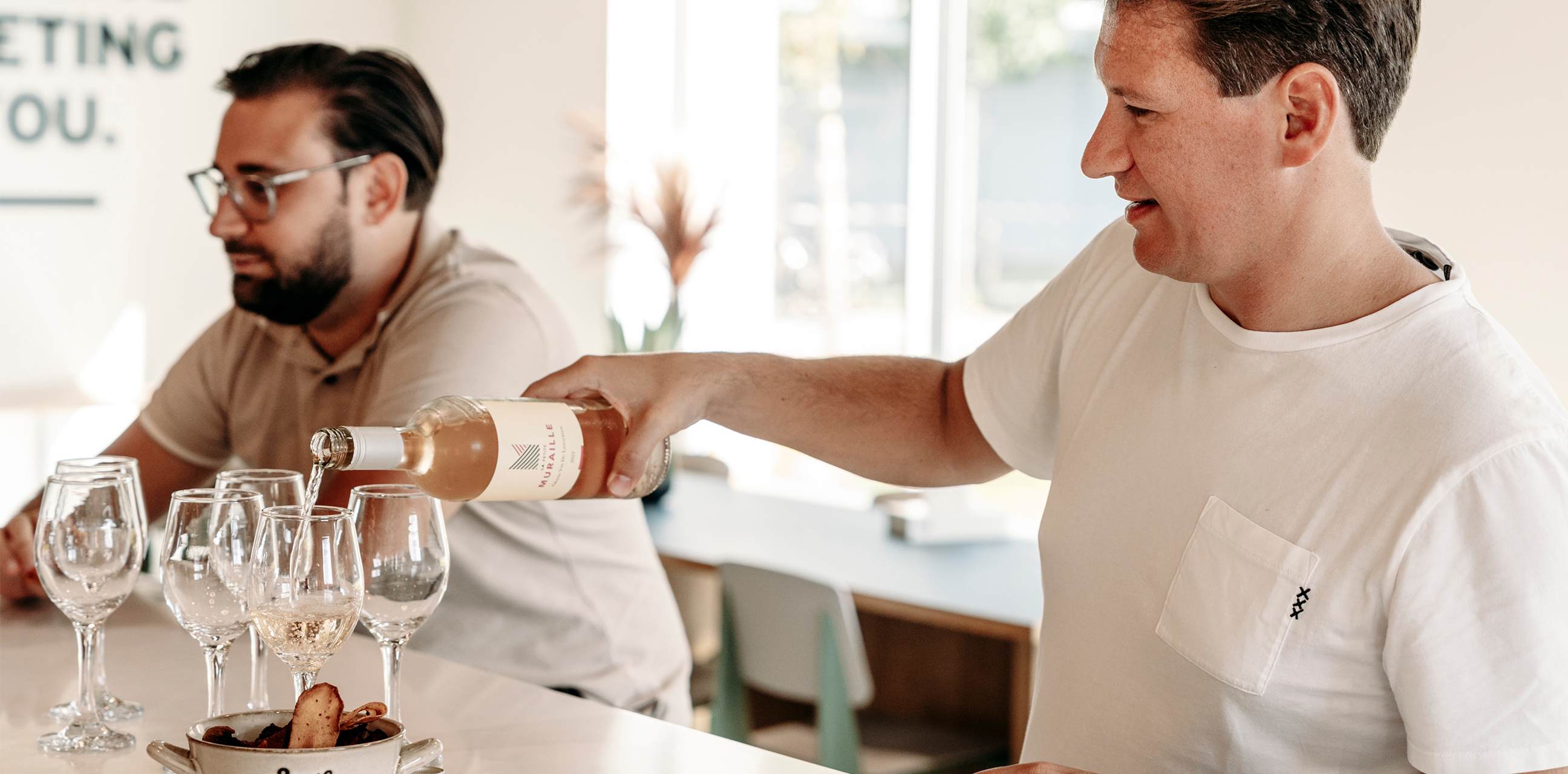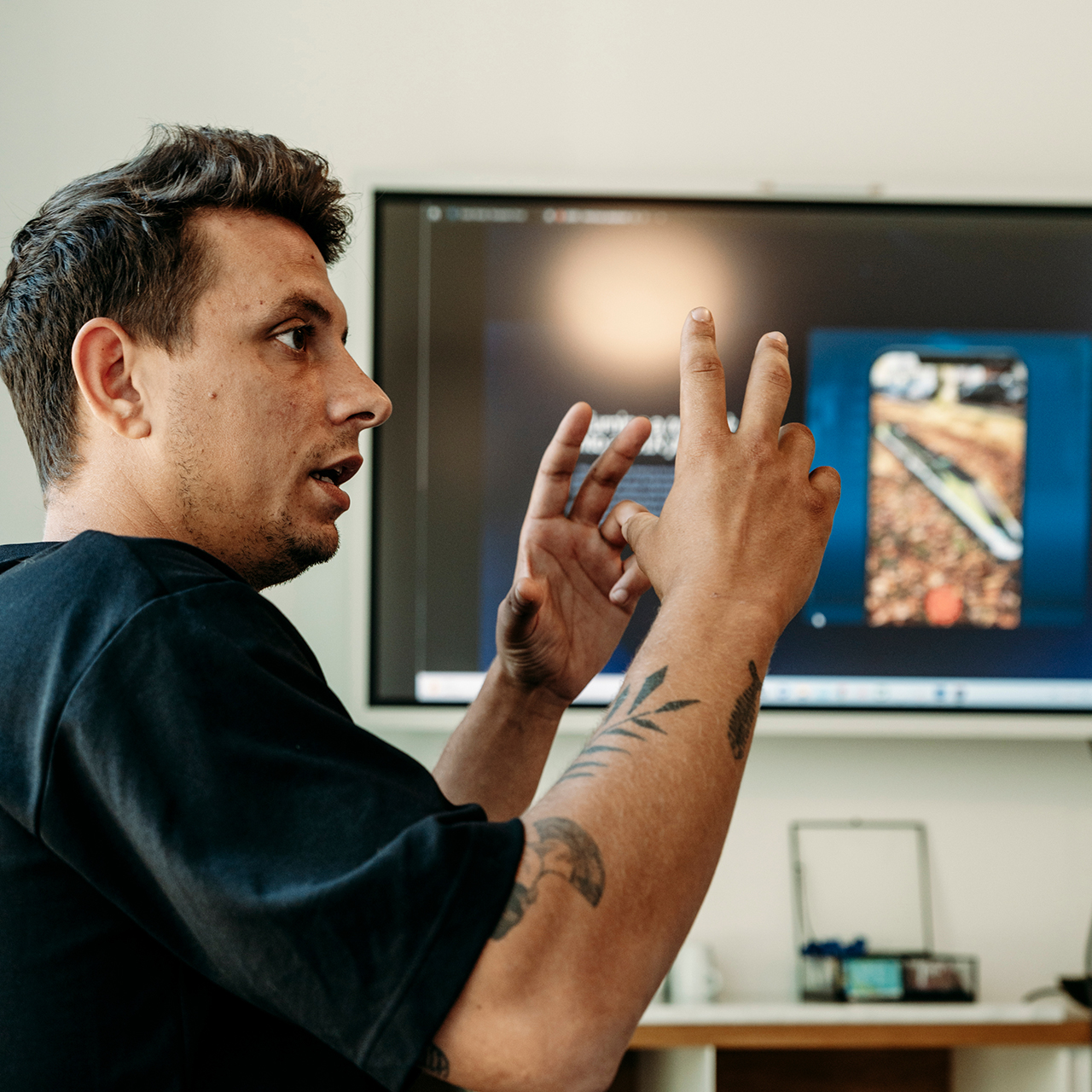 Perks of working
at Engaged.
Working for international A-brands on a daily base
Inspiring offices in Antwerp & Amsterdam
A hybrid working environment
Weekly after-work drinks and monthly after-work events
Budget for courses, conferences and events
A team of International colleagues