We

love

to

entertain

people

.
AI, AR, Web3, Metaverse…?
Obviously, we are eager to learn. We stay curious to explore possibilities and keep surprising people. However, we don't just follow the hype. We only implement cutting-edge technology if it's justified. Is it effective in meeting objectives? From turning heads to return on investment, we lead the way.
We are Engaged,
not Onenightstand.
We go all the way, offering you the whole package, from idea to strategy and from production to communication. Our first love was - and forever will be - our digital production studio, but through the years we have expanded both our expertise and our team. Today, we are a full-service agency providing total peace of mind, from insightful concepts to smooth creations.
We make
out-of-this-world stuff
in our in-house studio.
Although we are a full service agency, we are makers at heart. We don't stopt at fancy slidedecks, we make things happen with a team of in-house designers, 3D-artists, developers and animators. Taking care of all your production needs, from localisations to omnichannel communication campaigns, from AR experiences to landing pages and display ads.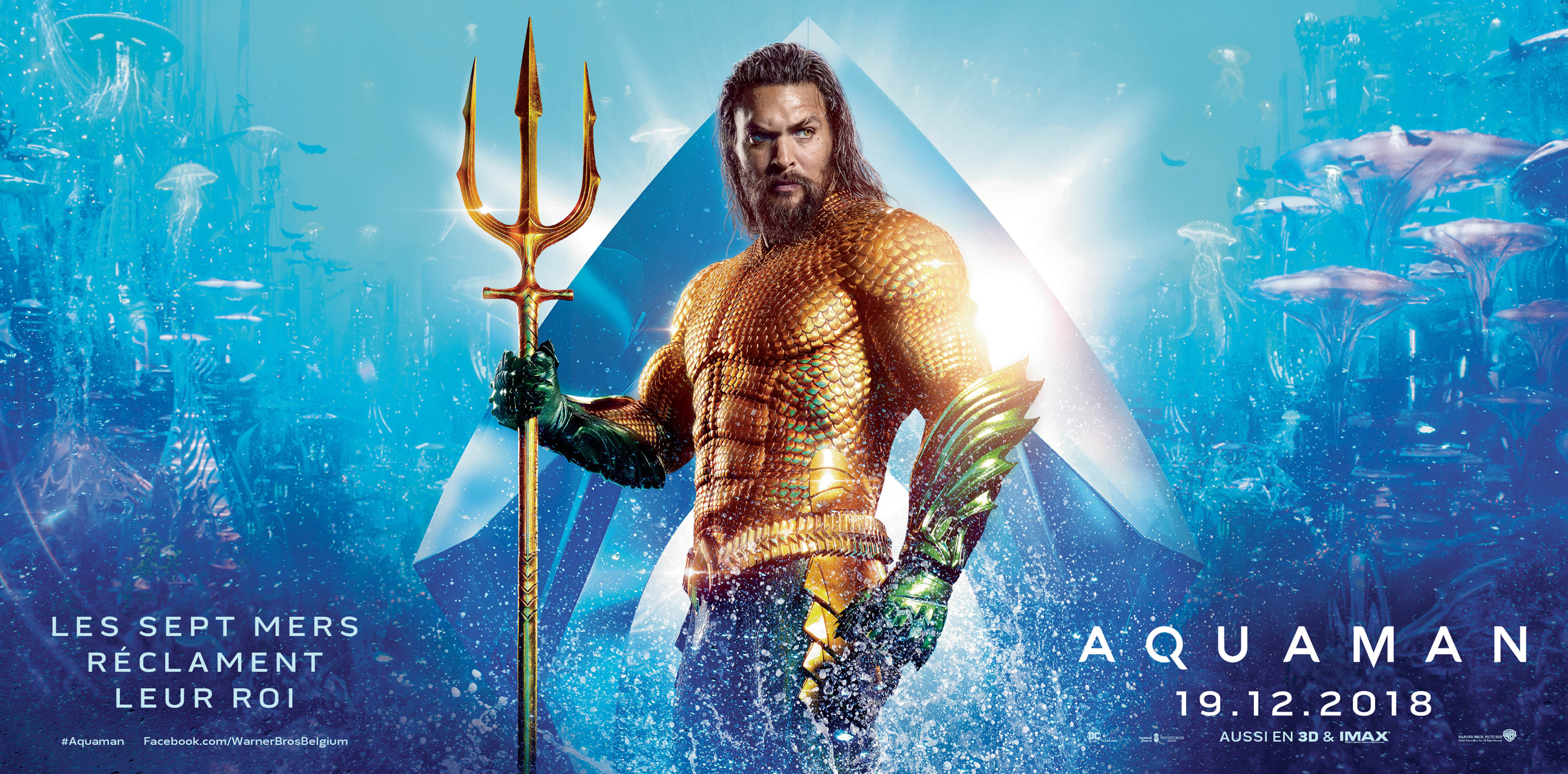 Virtual Production
Augmented Reality experiences (AR)
Virtual Reality experience (VR)
Virtual Worlds
Virtual Flagship Stores
Branded Roblox worlds
Branded Fortnite maps
Virtual tours (360° video / 360° photo)
Branded games & advergames
Try-vertising
Interactive video
Interactive livestreams
Campaign websites
Landingpages
Mobile apps
3D models & scans
Holograms
NFTs
Communication
Point of Sale materials (POS)
Interactive banner ads
(D)OOH
HTML emails
3D Digital Billboards
Video Mapping
Guerrilla & OOH Stunts
Projection
AR filters (TikTok & Instagram)
Holograms
Snapchat lenses
Digital Signage
Social toolkits (Stories, carrousels, …)
Public transport wrapping
Online video ads (OLV)
In-store displays (Temporary & lasting)
Display advertising (HTML5 banners)
Explainer videos
Rich media display
Road shows
Homepage take-overs
Sampling
Results before ego
Partners in excellence
FWA of the day

The FWA

2023

Site of the Day

Awwwards

2023

Most effective campaign

Effie

2022

Best use of interactive

AMMA

2018

Best performing market

Warner Bros Pictures

2017

Best performing campaign entertainment

DMA

2016